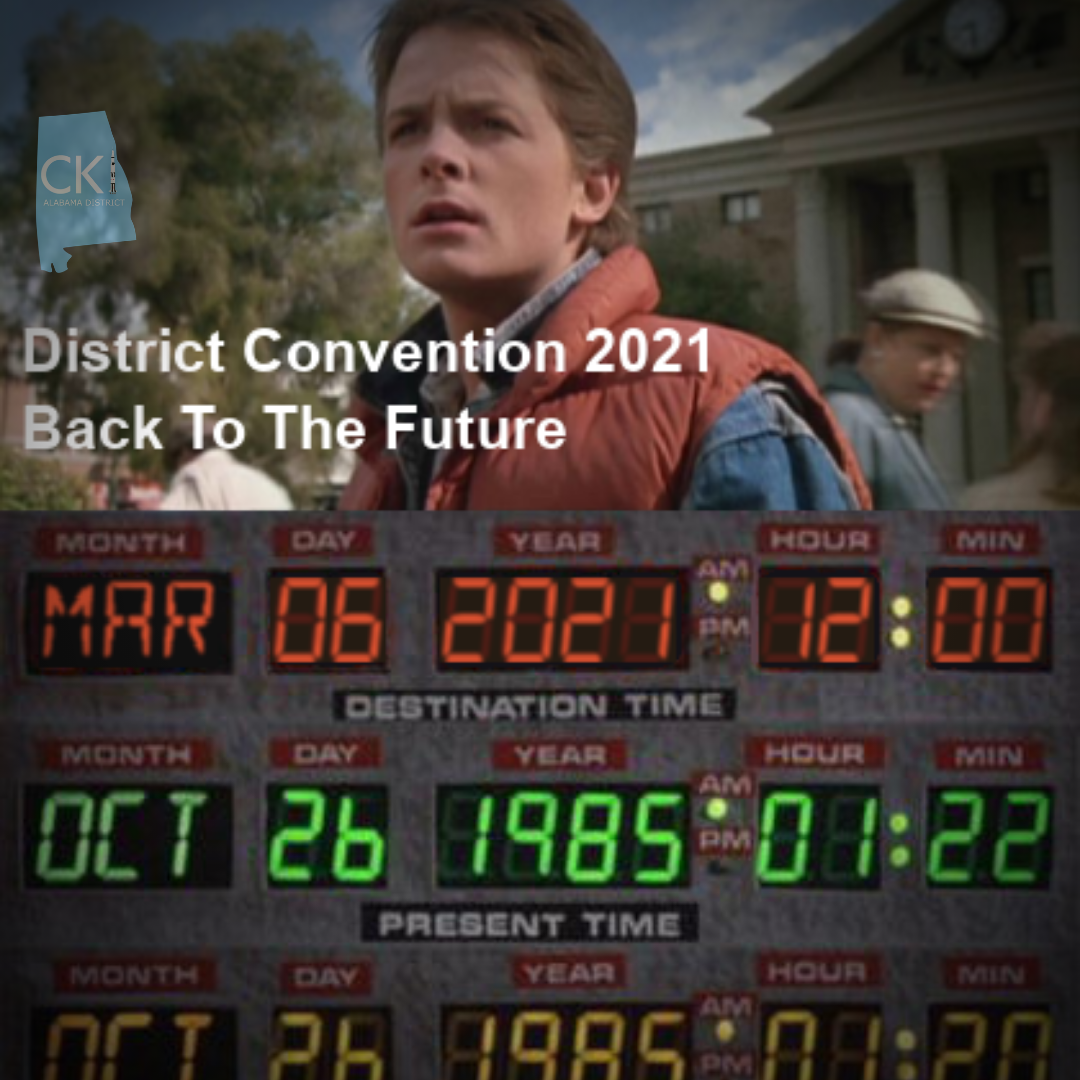 Register for Convention
The 63rd Alabama Circle K District Convention will be held virtually via Zoom from March 6, 2021 to March 7, 2021. Join us as we celebrate a fantastic year of service, leadership, and fellowship. Registration includes everything you need to experience a one-of-a-kind CKI weekend.
Registration is only $5 this year!
Registration fees can be paid through PayPal at peck.fox@alabama.circlek.org, or via Venmo @Alabama-District-CKI.