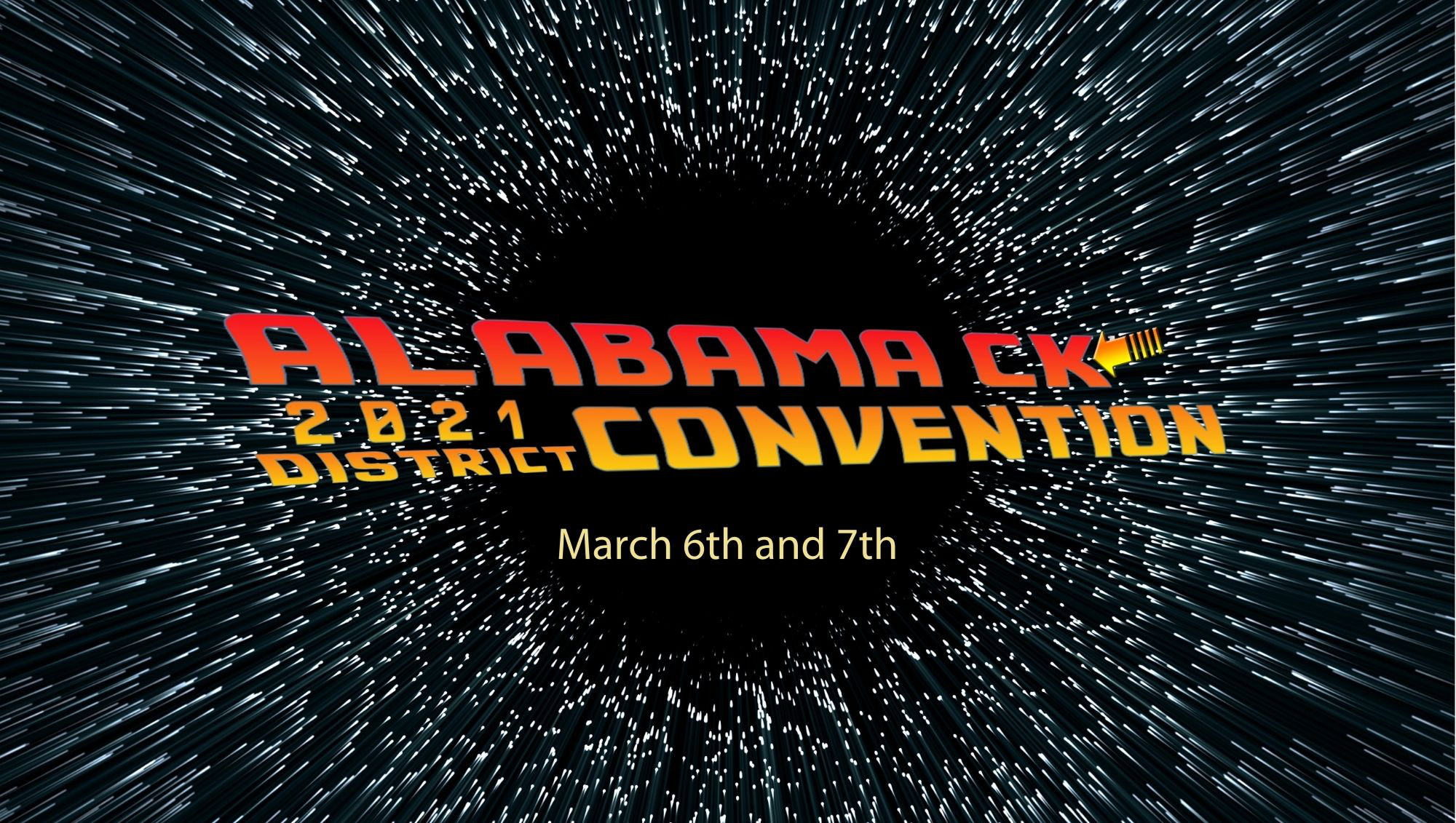 Service
Spend Saturday learning more about CKI Service Initiatives and Partners through interactive worshops.
Leadership
Elect the new District Board and attend a variety of leadership development sessions and workshops.
Fellowship
Make new friends and reconnect with familiar faces as you meet Circle K members from across the district
Register Now
Standard Registration ends February 26 at 11:59 pm ct.
Standard Registration
Deadline Feb 26
Commemorative Sticker

Awards

Speakers and Presenters

Giveaways
THIS YEAR, EXPERIENCE DCON WITH JUST $5!
The 63rd Alabama Circle K District Convention will be held virtually via Zoom from March 6th to 7th. Join us as we celebrate an unprecedented yet fantastic year of service, leadership, and fellowship. Registration includes everything you need to experience a one-of-a-kind virtual CKI weekend!