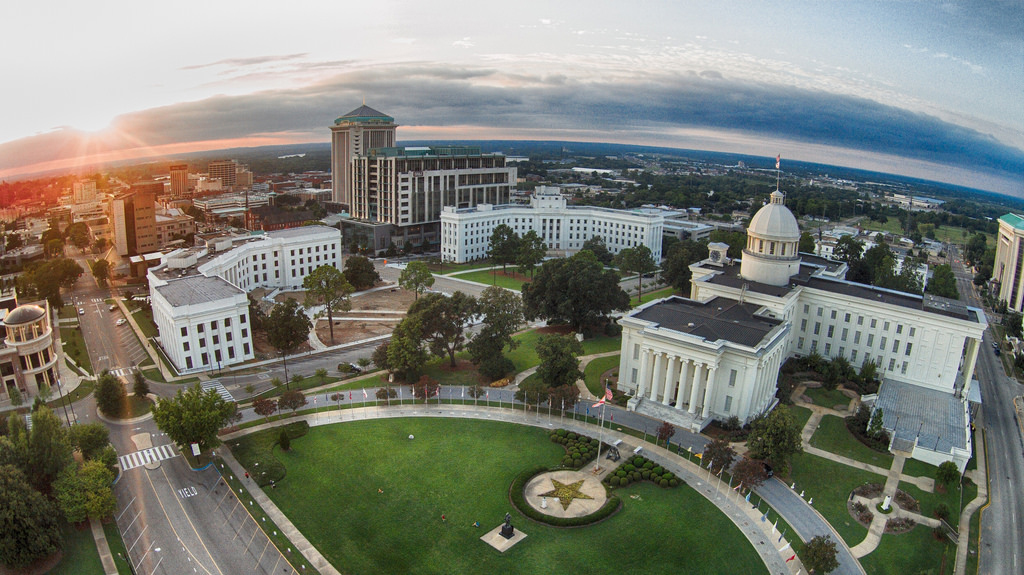 SErvice
Spend Saturday contributing to the Montgomery community through impactful hands on projects.
Leadership
Get trained for the upcoming year as a club officers, experience brand new CKI New Member sessions, and elect the new District Board.
Fellowship
Make new friends and reconnect with familiar faces as you meet Circle K members from across the district
Register Now
Standard Registration ends February 16 at 11:59 PM
Step 1: Reserve Your Spot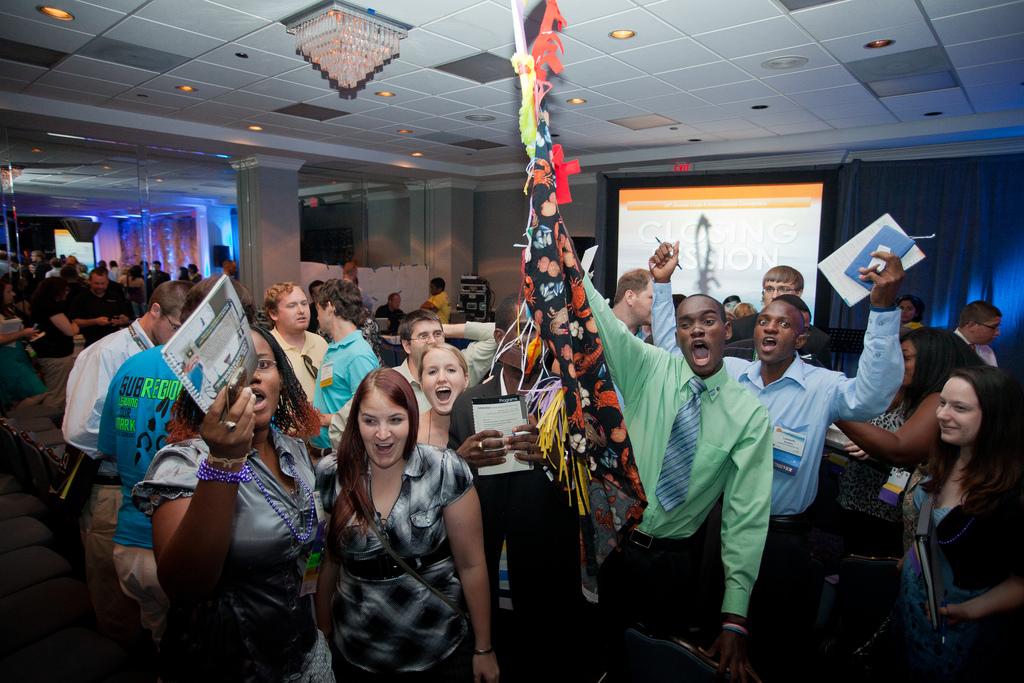 District Convention Registration includes everything you need to experience a one-of-a-kind CKI weekend, including all participant materials, t-shirt, officer training, new member programs, the District Project Luncheon, Celebration Dinner, breakfast both mornings,* and other goodies. Registrations received and paid before 11:59 PM on February 16, 2018 are just $100.
*Attendees must stay at the Montgomery DoubleTree to receive breakfast.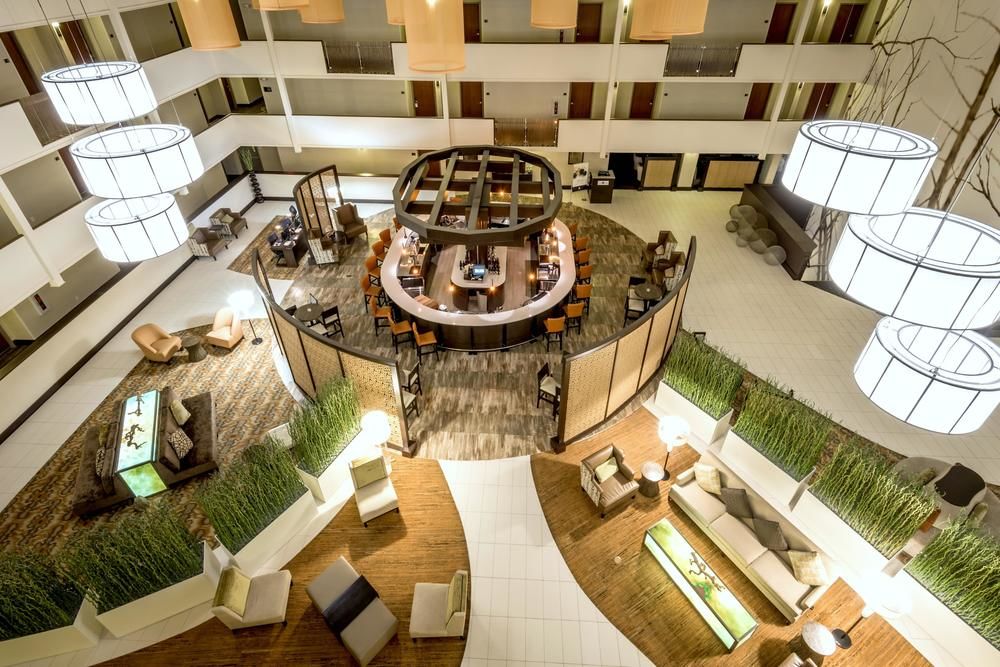 Stay in heart of Alabama's capitol city at the DoubleTree Montgomery! The event hotel is just steps from entertainment and history. Your special CKI rate is $139/night for rooms sleeping up to four members, with no additional fee for on-site parking. Be sure to book using group code "CKI" at the link below or by calling 334-245-2320. Rooms must be booked before 11:59 PM on February 16, 2018.